It's important to equip your gaming PC sets or gaming laptops. Among all the equipment, the keyboard and the mice are the most significant because they are used most obviously. As the Black Friday is so close and the holiday season is also approaching, just choose one of these amazing gaming mice to treat yourself (or anyone who you care about and want to impress).  
Razer Deathadder V2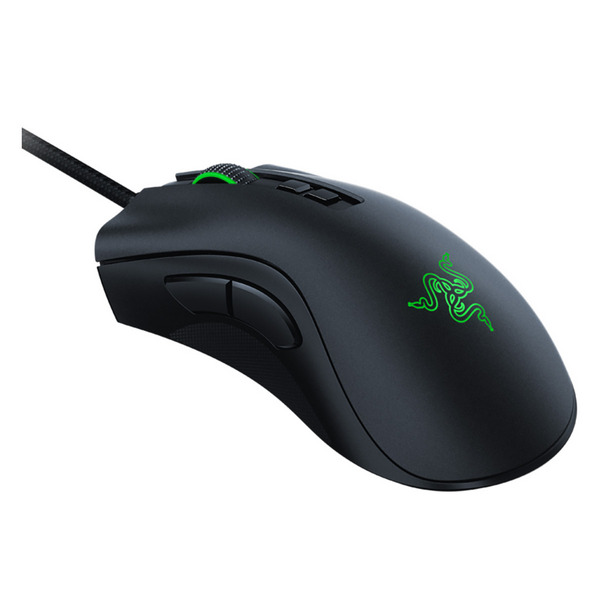 Source: Razer
Razer is obviously one of the most well-known suppliers in terms of gaming keyboards, mice and other gaming hardware. The Razer Deathadder V2 is a notably upgraded version of the Deathadder Elite with the Focus+ Optical Sensor. This feature might also be used in the Razer Viper Ultimate Wireless (one of the best Razer mice). A new scroll wheel called "Instinctive Scroll Wheel Tactility" is also present on this model with the ability to perform more tightly and smoothly. 
Razer Naga Pro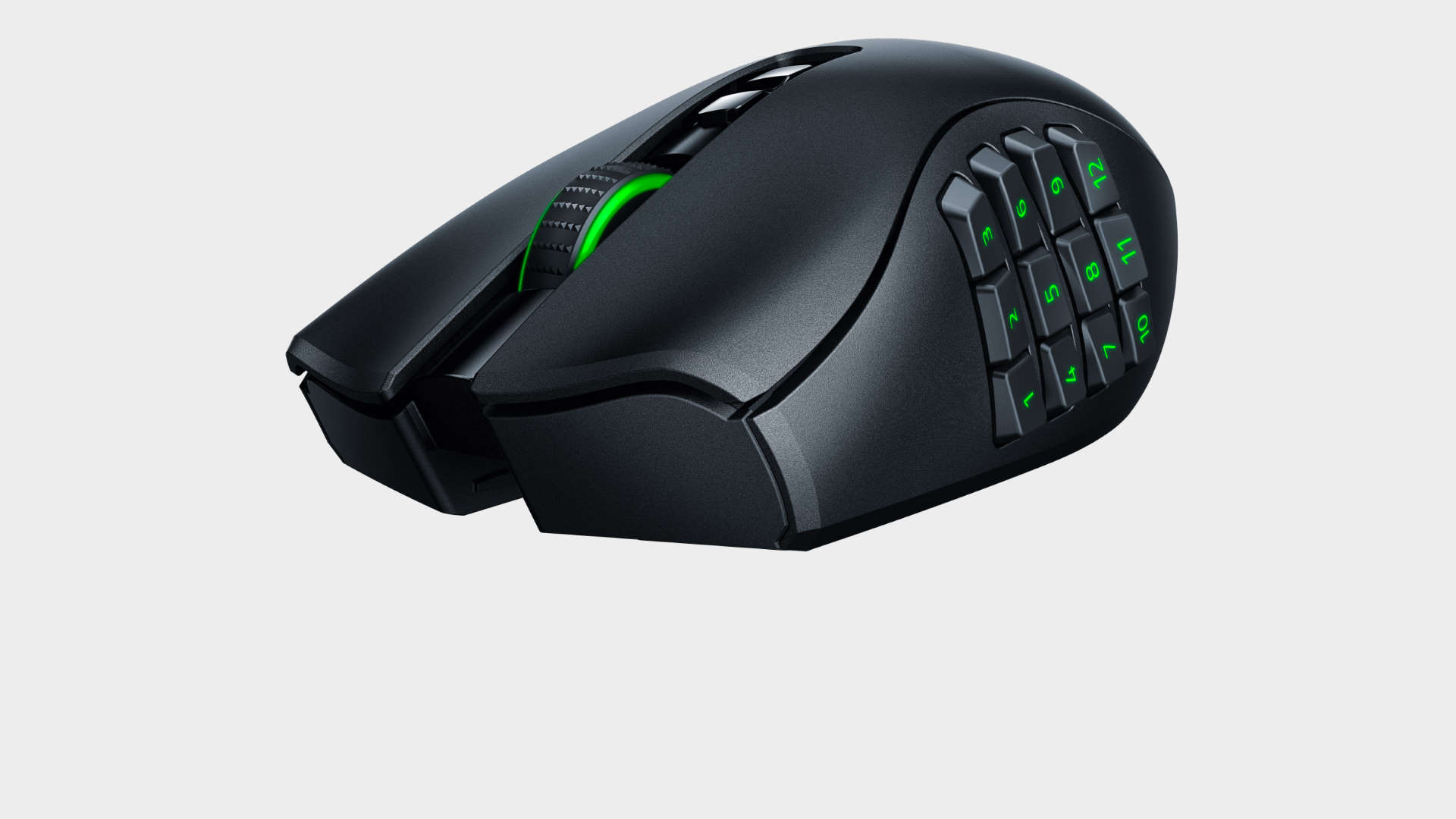 Source: Razer
Despite its heavy and chunky design, this is one of the best mice for MMO/MOBA players. It's the successor of the Razer Naga Trinity which has always been the greatest mouse for this genre. This mouse also comes with multiple buttons including 3 swappable side plates with more than 19 programmable buttons that might definitely help you with your gaming and working. 
SteelSeries Prime Wireless Pro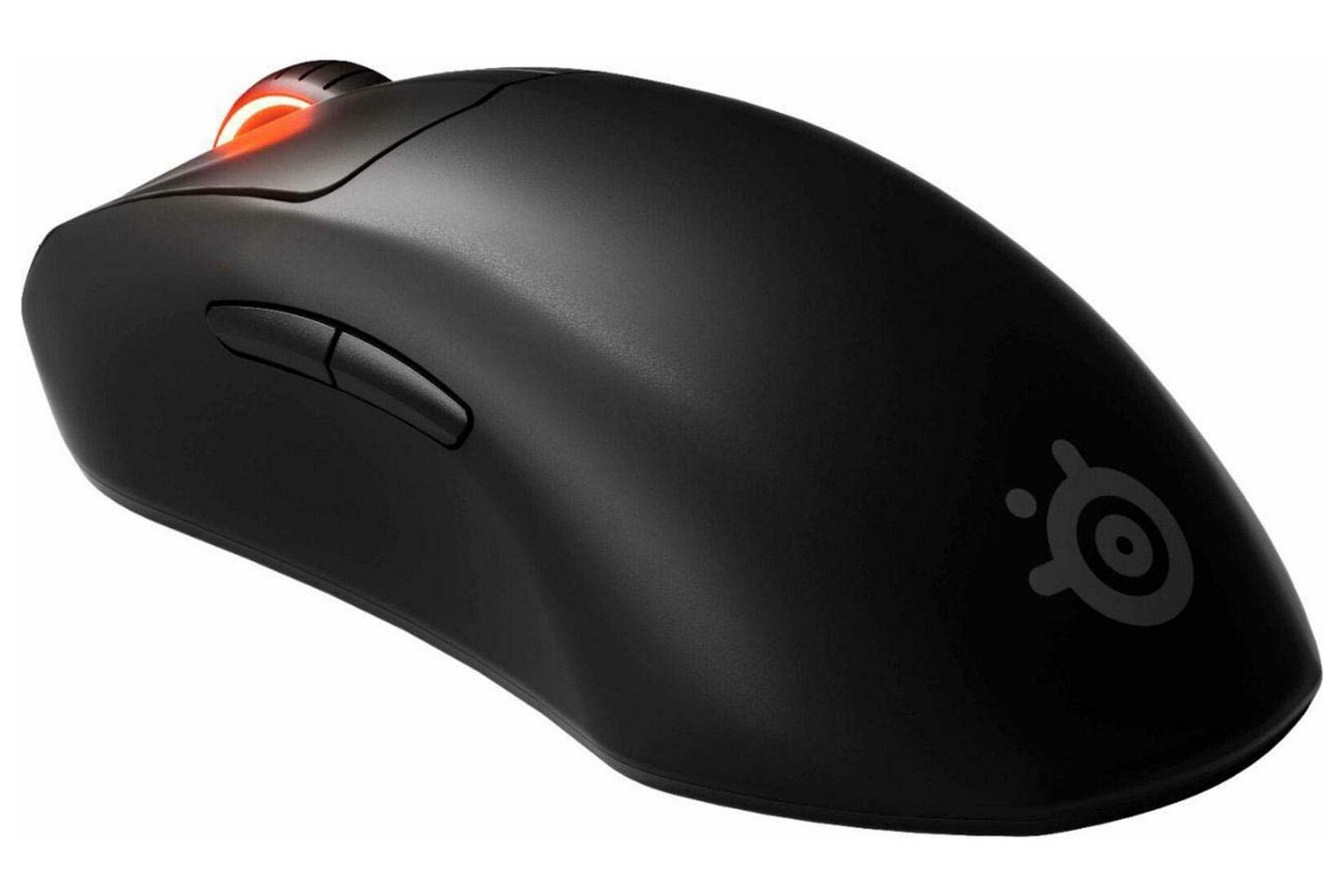 Source: SteelSeries
When you first see the design of this one, it might not impress you with such a classic and kind of boring body. Moreover, the SteelSeries Prime Wireless Pro is quite pricey while compared to other models of the same class. However, the comfort and feel it gives off make it very worthy. The mouse just fits perfectly to your palm even after long hours of gaming or working. 
Logitech G502 Lightspeed Wireless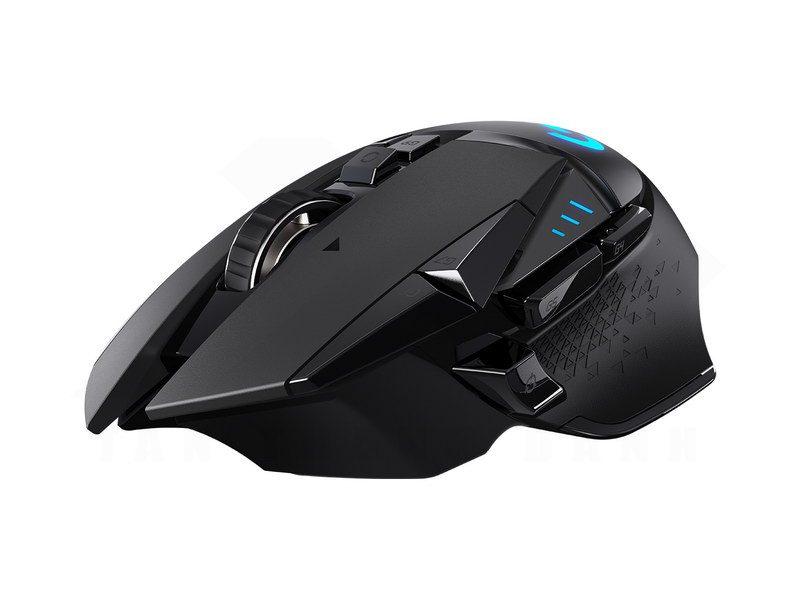 Source: Logitech
This one is definitely the best gaming mouse from Logitech. Logitech being one of the major companies in PC peripherals and never fails to deliver the latest technology. It's still true with this model. The scroll wheel and buttons are sensitive, exact, quiet and bring out a great gaming/working experience. Its compatibility with the Powerplay charging mat is also remarkable. The mat not only charges the mouse but also helps it connect with your PC through Logitech's G Hub without plugging in the USB Nano dongle.
Logitech G203 Lightsync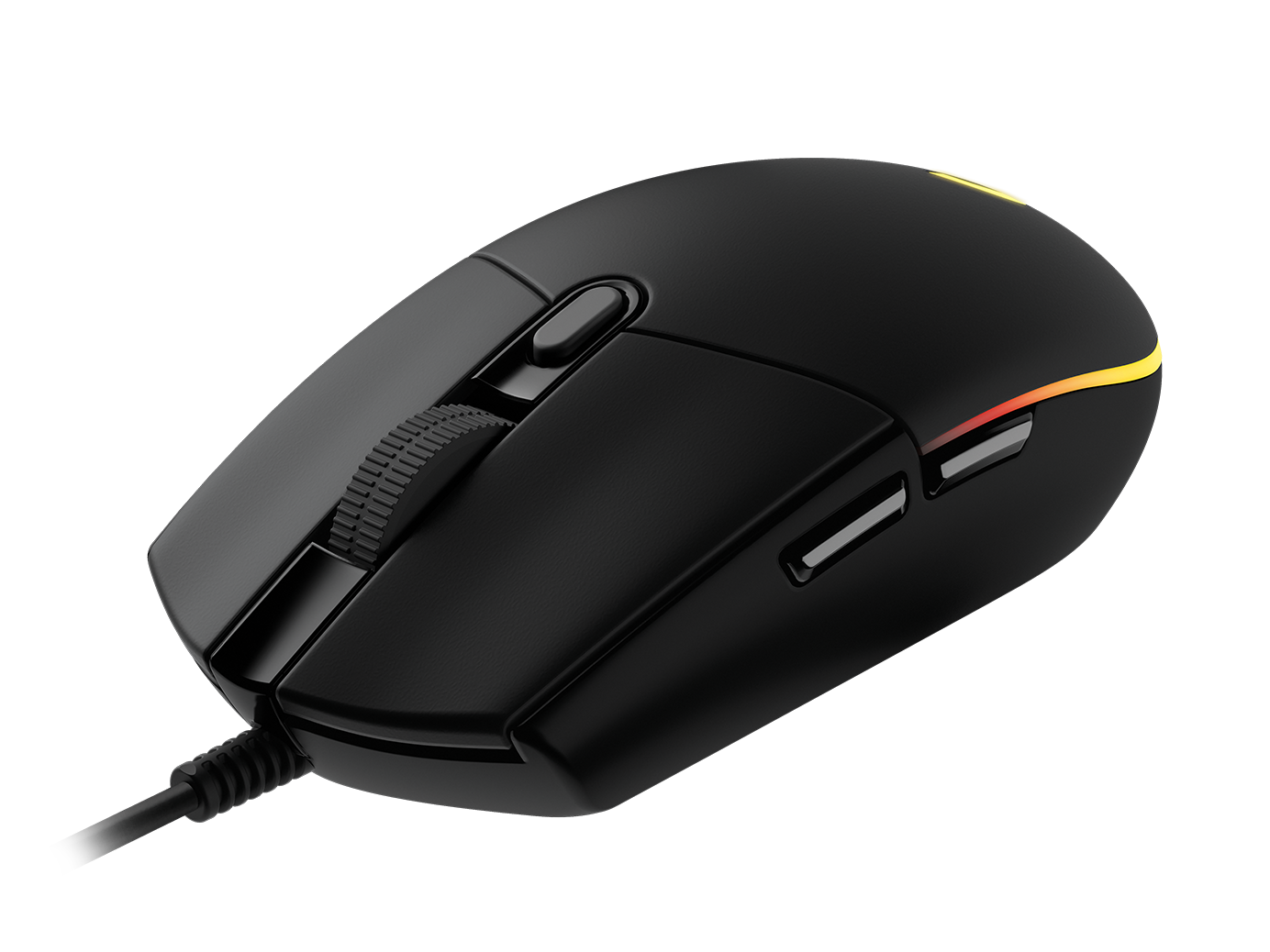 Source: Logitech
When it comes to the affordable ones, this Logitech G203 Lightsync is definitely one of the best choices. It has a great shape and design which is compatible for anyone with a small hand. The three-zone RGB lighting is also eye-catching and appealing. However, its performance is reasonable for such a good price. If you're into light games and normal paper work, it might be useful just as well. 
For more latest updates and creative, funny postings, make sure to visit http://aubtu.biz daily.