Download Moray Resource Packs for Minecraft. Install and Download Moray Resource Packs for Minecraft. Basically, resource packs allow players to customize textures, models, music, sounds, language files, end credits, splash texts, and fonts without modifying the actual game code as explained by the Minecraft Wiki. If you have any issues, please make a comment below, and we will help you. Awesome!
Introduction:
Download and Install Moray Texture Pack
Is it medieval? Is it Elizabethan? I see Viking! It's everything you ever wanted! In ONE texture pack.
Texture packs involve a supreme effort of will!
Preview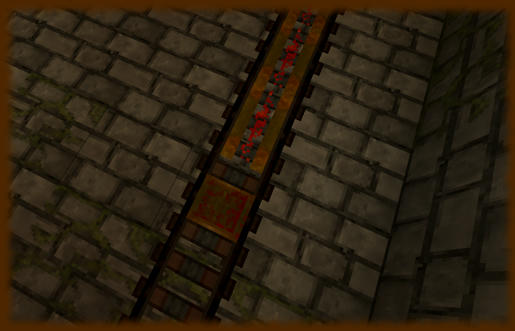 Redstone lantern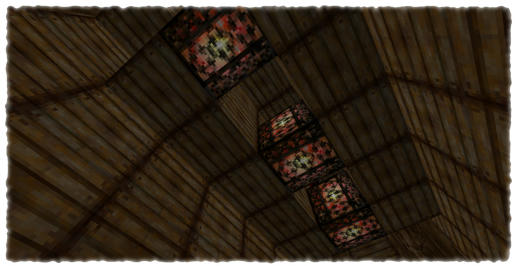 Moray Texture Pack Installation:
Notice: Download and Install Optifine or Download Here for 32× and higher texture pack.
Download the texture pack from the link provided below
Go to Start Menu > Type %appdata%/.minecraft/texturepacks
Open the "texture packs" folder and move the downloaded zip file into this folder
Close tabs, run Minecraft and enjoy the texture
For 1.4
Credits: esmirff
Note:
We do not host any Minecraft mods on our website!


The download links are updated every 3 days so you alway get the last version!

If you have any questions about Download Moray Resource Packs, please leave a comment below and we will help you.